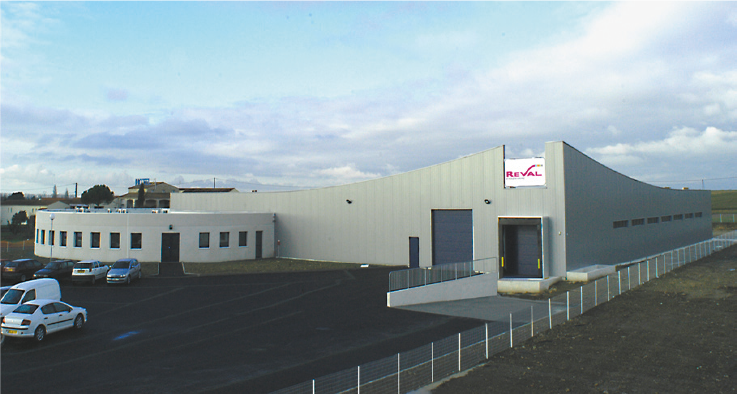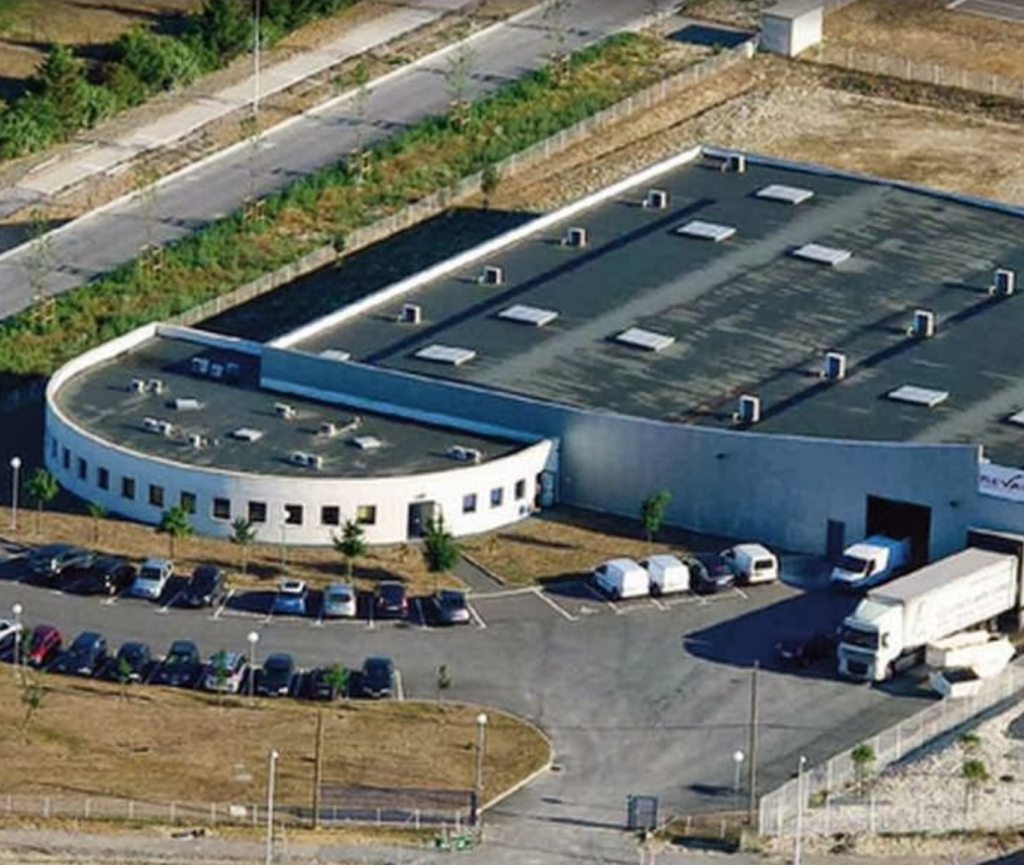 Plus de 40 ans d'histoire à partager...
1976
Création de France Revalidation à Marans (17) par deux frères : Claude et André PETIT.
1978
France Revalidation devient France Reval et développe le lève-malade de piscine (LMP) ainsi que le 1er couloir de rééducation immergeable.
1980
Fabrication des premières baignoires à hauteur variable Made in France Reval.
1985
Créée en collaboration avec le Professeur en charge du service Grands Brulés de l'Hôpital des armées Percy-Clamart, la 1ère Baignoire/Table d'opérations pour grands brûlés voit le jour en 1985. Cette innovation France Reval reste, encore aujourd'hui, une référence mondiale dans le traitement des personnes gravement brûlées.
1990
L'entreprise s'installe à Chef de Baie à La Rochelle (17).
1994
France Reval est introduite sur le second marché de la bourse de Paris.
1995
Création du Groupe Reval avec l'acquisition des entreprises européennes Jouk®, Lopital® , Mobilbad®, Samarite®.
1999
Le Groupe Reval est racheté par le géant du fauteuil roulant, l'américain Invacare.
2002
Le groupe se sépare de ses filiales (Lopital® , Mobilbad®, Samarite®) et redevient indépendant.
2004
Création de deux filiales : Recherches Productions Polyester (R2P) à Vendôme en France et Reval Continuing Care (RCC) en Angleterre à Bridgend près de Cardiff.
2005
France Reval déménage à Sainte-Soulle (17) et modernise son identité visuelle en adoptant le Fuchsia comme couleur de référence pour ses produits.
2008
France Reval développe les concepts de la Chromothérapie, d'Aromathérapie et la Musicothérapie sur les baignoires médicalisées.
2009
France Reval avec ses partenaires dépose le brevet du mitigeur sensitif sans contact « Sense ».
2012
France Reval développe un modèle de baignoire thérapeutique conventionnelle en « trou de serrure » : la COCOON.
2013
France Reval développe une solution innovante : La douche au lit RUBIS.
2014
France Reval développe le plus léger moteur de transfert du marché : le CP136.
2015
France Reval dépose le brevet du Convertible de douche IRIS, une solution inédite sur le marché.
2017
France Reval améliore son Fauteuil de douche SOFLEX. Cette version 2, plus ergonomique et confortable, intègre de nouvelles fonctionnalités telles qu'une têtière réglable, une assise et des accoudoirs ergonomiques, un appui pieds/appui jambes réglable en hauteur et une option bac à shampoing.
2018
France Reval dépose le brevet du système de douche mobile ergonomique et sur batterie pour le HAD/MAD : La Douche mobile LITOO.
Safety
We go further by finding new ways to overcome the challenges faced by individuals in the care industry by using state of the art safety and hygiene technologies.
Hygiene
Our products are at the cutting edge of health and hygiene technology, they are safe and ergonomically comfortable. Designed to bring speed and efficiency, they give carers maximum accessibility with minimal effort.
Dignity
Our range takes into account the different support and treatment needed and is designed to make the practicalities of personal hygiene a pleasure for every single patient.