Reval, sustainable well-being
With more than 40 years experience, Reval Group offers a new and unrivaled range of Assisted Bathing and Showering systems, Hydro rehab pools and transfer equipment for hospitals, nursing homes and private individuals. Our range balances efficiency and ergonomics with comfort and safety, and uses advanced technologies to produce innovative equipment, designed wholly around the people that use it.
Reval make easy work of facilities and project planning. Our friendly professional service, make us the unbeatable partners in patient care and solution planning.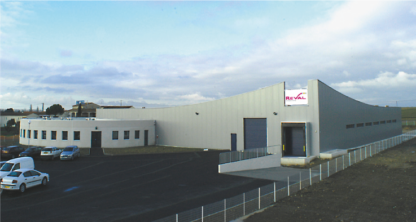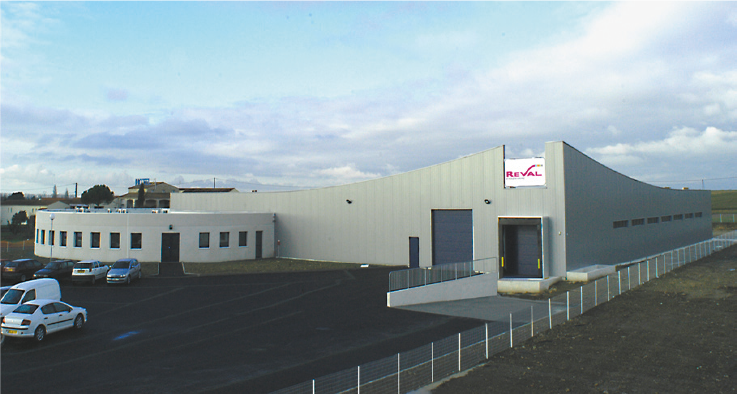 Have a question about our products?
Reval for people, by people…
Our Product Specialists maintain a close working relationship with our clients. They are our brand ambassadors, listening to our customers and advising them to ensure their needs are met. Here at Reval we have a dedicated and experienced team on hand to assist you.
Our Engineers, Designers and Technicians craft our products with their key objectives being safety, hygiene, rehabilitation and well-being. Our expert Customer Service advisors are on hand to discuss our clients' requirements and provide guidance on all aspects of our products.
Our products are at the cutting edge of health and hygiene technology, they are safe and ergonomically comfortable. Designed to bring speed and efficiency, they give carers maximum accessibility with minimal effort.
We go further by finding new ways to overcome the challenges faced by individuals in the care industry by using state of the art safety and hygiene technologies.
Our range takes into account the different support and treatment needed and is designed to make the practicalities of personal hygiene a pleasure for every single patient.
Reval offer a wide range of service packages to suit your needs. If you would like to find out more about the our Servicing Packages, log a service or a repair visit for your appliance, please complete the form below for a call back.